Welcome To Oakland County(MI) Links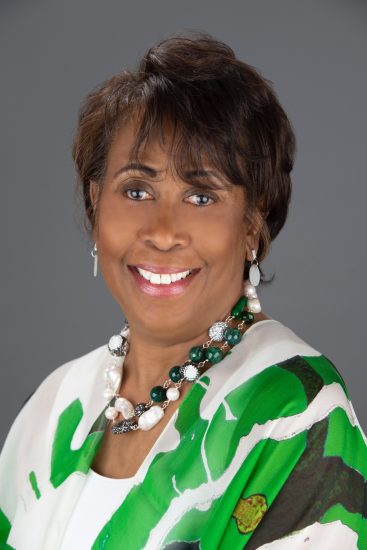 Greetings and welcome to the website of the Oakland County (MI) Chapter of The Links Incorporated.
Our Chapter, the OCC Links, is one of 288 Links chapters, with some 15,000 members worldwide. We are one of the oldest and largest volunteer service organizations of professional women of color in the world.
Our Chapter was chartered on May 17, 1981 and since that time we have provided hands-on service, transformational programming and assistance in Oakland County, Michigan. We have consistently worked in the city of Pontiac. Most recently we initiated our STEAM Umbrella Programming with 4th graders, focusing on the science, technology, engineering, art and math topics that broaden the student's knowledge, and heighten their awareness of these STEAM careers at an earlier age. We are sponsoring two NSBE Jr chapters, a program of the National Society of Black Engineers. We bring experiences right into the classroom because we believe "You can't be what you don't see." We also work to improve learning for the middle school students at Pontiac Middle School by providing in-class tutors for reading and math.
Please stroll through our website and see our story of community service along with the positive impact of this service. We thank you for exploring our virtual home and for learning more about who we are – what we do – and who we serve.
Transformational Programming
Science-Technology-Engineering-Arts-Math-STEAM: Education Into The Next Decade
Oakland County(MI) Links Video